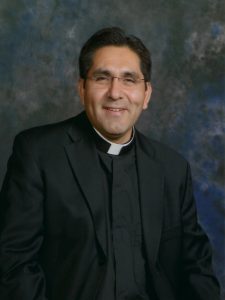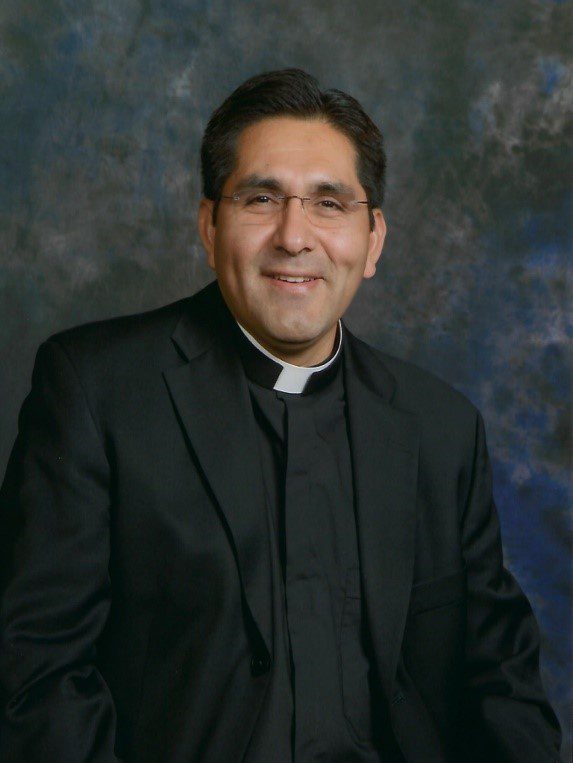 Dear Parishioners,
Today is the Seventeenth Sunday in Ordinary time. This Sunday we hear from chapter six of the Gospel of John and will do so for several Sundays. This chapter includes the Bread of Life discourse of the Lord to his disciples when he teaches them about the wonderful gift of the Holy Eucharist. Jesus declares, "I am the Bread of Life!" Today, as we reflect on the first part of this chapter and its description of the miracle of the loaves and fish, let us be renewed in faith in the Holy Eucharist, the everyday miracle of the bread and wine becoming the Body and Blood of Christ in the Mass. May this renewal of faith lead us to greater reverence for this Sacrament and help us to recognize its grace that keeps us faithful to the ways of the Lord and generous in the service of others. I suggest that you read and reflect on the whole of chapter six of the Gospel of John at home as a way of entering more profoundly into the Gospel proclaimed at Sunday Mass as it is then realized at the altar with the great Eucharistic Prayer.
On Sunday, August 15, 2021, the obligation to attend Mass on Sunday and Holy Days is being restored in the Diocese of Harrisburg. Please watch this video message from Bishop Gainer and learn more at www.hbgdiocese.org/returntomass.
On August 23, 24, 30 and 31 there will be training in the church for the new altar servers, we ask the parents if your child is interested in being altar server, please call the Parish office and register your child.
Thank you so very much for your goodness and generosity to Saint Benedict Parish.
God bless you,
Father Jose Elías