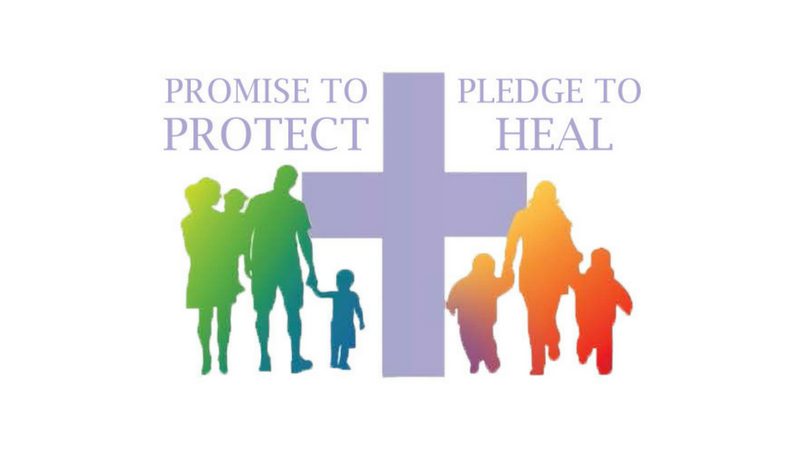 Our duty to protect children is part of our mission to safeguard all life from conception to natural death.  We remain committed to our policy of zero tolerance for abuse in the Church and reaffirm our promise to protect and pledge to heal as contained in the United States Conference of Catholic Bishop's Charter for the Protection of Children and Young People issued in 2002.
Every day we most solemnly do our utmost for the protection of children and youth, and we pledge our continued commitment to work toward healing and reconciliation for all victims of abuse.
If you would like to learn more details about the steps involved in obtaining Diocesan Youth Protection training and clearances, or need resources on Youth Protection, contact the parish office at 717.450.4506
It is critically important that suspected abuse is reported to law enforcement and the proper authorities immediately.
To report suspected abuse of a minor, call the toll free PA Child Abuse Hotline: 1-800-932-0313
To report suspected abuse of a minor by a church official, employee or volunteer, please call the Diocese of Harrisburg Youth Protection Hotline: 1-800-626-1608 or email: ReportAbuse@hbgdiocese.org
The required information and forms required to obtain background clearances, prior to involvement with youth, can be found under the How to Obtain a Youth Protection Badge tab on our website.